Your Premier Source for Academic Employment


Academic Keys provides FREE access to job seeker tools and resources.

Accelerate your searches for highly qualified candidates. Access 750,000+ faculty, administrators, postdocs. and job seekers.





"Thank you for such excellent service. This has been so helpful to us to get our position posted so promptly and distributed so widely. Thank you!"
Who posts with Academic Keys?
2000+ universities post with Academic Keys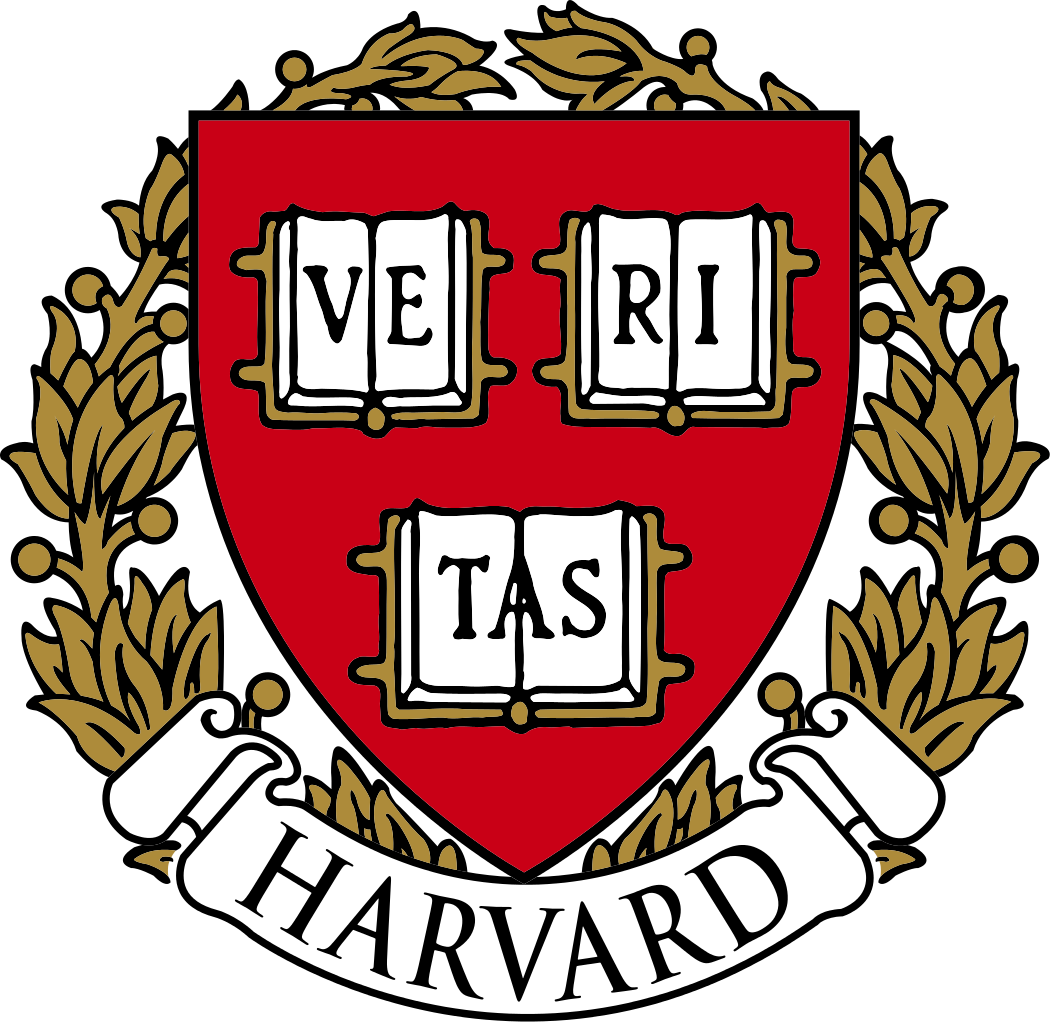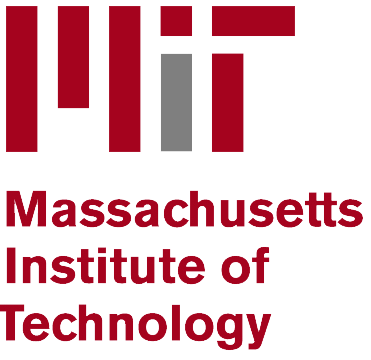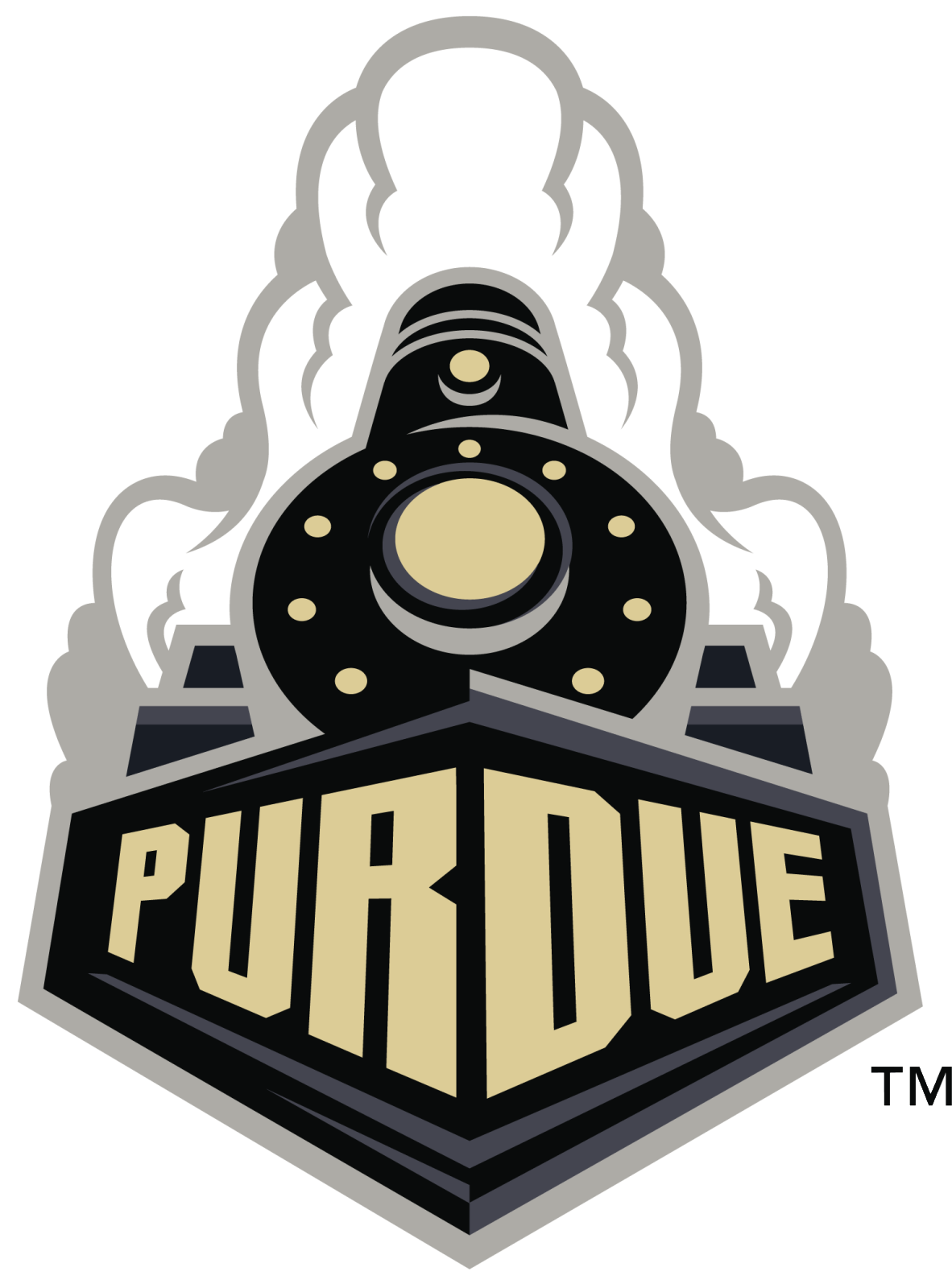 THE BEST TOOLS

TO HELP YOU FILL HIGHER EDUCATION JOBS

Looking for a higher education job?